Don't Waste Time this Halloween - Find Haunts!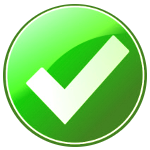 Valid Listings
Verified listings makes it easy to know which events are in operation. Never again drive to a haunt to find it's closed!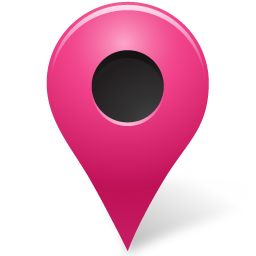 Haunts Near You
All verified haunt listings show up on a map near your location. No more guessing if a haunt is local!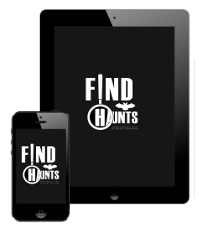 Mobile Support
Our search works on all iOS and Android phone browsers, enabling you to find attractions on the go!
Attractions That Are Open Tonight